High performance online sales funnels using Facebook & Google AdWords
Google AdWords, Facebook, email marketing, and a high converting web page are all great lead generation components singularly or when combining some of them in a campaign. When used in unison as a whole and specifically created for your unique needs, then you can experience a compounding effect in the number of qualified inbound leads to your inbox and phone line.
We specialise in creating all encompassing online lead generation systems so that you can get on with making the sales and banking the profit.
Facebook Ads
Serving compelling & irresistible ads to potential customers with a laser targeted approach that match your exact criteria. Go where your audience are, Facebook.
Google AdWords
Powerful, with an audience that is looking for you to solve their most pressing problems right now. Unleash the full repertoire of the Google AdWords suite.
Web Development
Send your traffic to pages that are custom designed & written for specific segments of your market. Watch your leads, enquiries, and sales start to compound.
Prospect Automation
Have a 24 / 7 sales system that follows up your potential customers via email with compelling and valuable information right to their inbox.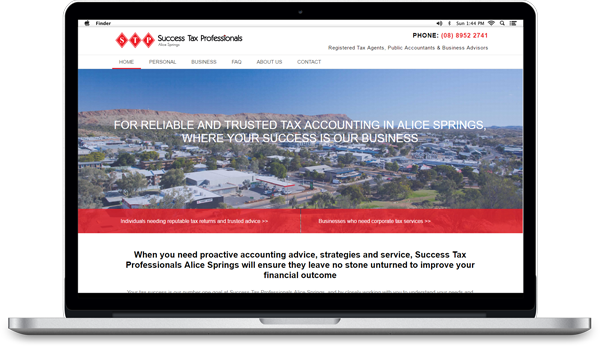 You can expect this and
much, much more
Courtesy, great results, innovation, transparency, experience, accountability, and same day, pleasant, customer service. That is just some of what to expect when you engage Altitude Media to be your full service online lead generation partner. Since 2008 we have had time to continuously refine that service to our clients.
The online lead generation process
Set Targets
Firstly, your lead generation goals and targets are clearly identified. At this step we'll also benchmark the existing position, and agree on core deliverables.
Delivery
Next up the multiple and interconnecting lead generation channels are designed, built, and taken live. Traffic is now pushed to the various campaigns, and leads begin to flow.
Improvement
Continual monitoring and measurement allows for the encompassing lead generation campaign to be further modified and improved upon, allowing for incremental gains.
Want to speak to a specialist? Get in touch right now
A lead generation system managed by Altitude will deliver you fast results
If you know how much a lead is worth to your business, then using online platforms such as Google and Facebook can be a treasure trove when it is approached with a mixture of intelligent strategy and skilful execution.
While many of your competitors are already using these channels to generate their own leads already, there is a high probability that they are only taking a singular approach and without a well defined strategic plan.
Your business growth and success depends upon having a provider and a system in place that can competently take ownership and deliver hard hitting results.
Altitude Media is that trusted provider.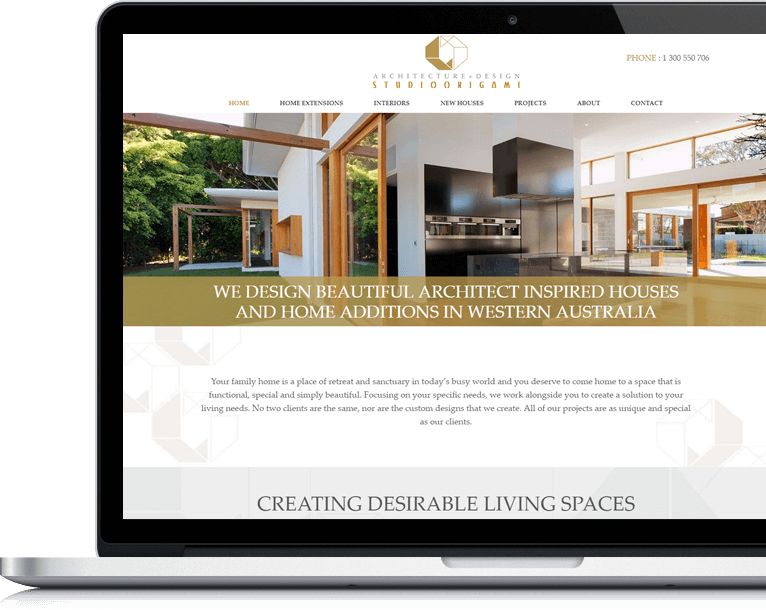 A 267% improvement, overnight
As the saying goes, it's easy once you know how. Increases in lead conversions of 200% - 300% are not uncommon, and much of it is done with the use of a dedicated landing page using well proven individual conversion optimisation design elements.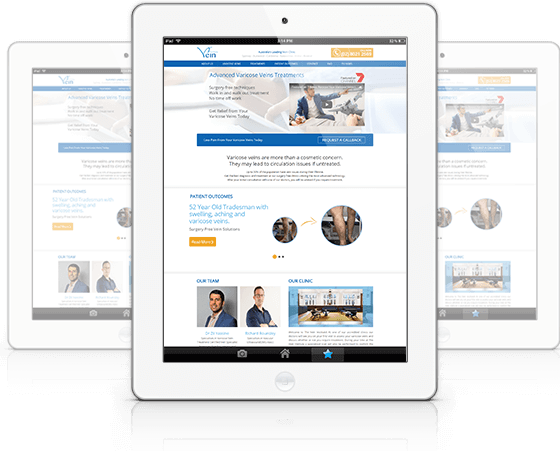 What our clients have to say
"Clint has helped bring us in an excess of $15,000,000 of revenue via online enquires
and sales in the four years that he was managing our complete online marketing account.
There is no one else that I entrust any of my online marketing to."
Generating leads 24 hours a day across all devices
Your target market are pouring over their devices looking for solutions to their most pressing problems, and you have the leveraged ability to be able to reach them in a time and manner that suits them the most. Be there, when it matters the most.
TEAM MEMBERS
Here are some of the faces that you will get to know when you partner with us. Friendly, caring, and down to earth people with solid experience.
Clint
DIRECTOR
Clint has been involved in online marketing since 2002. He is passionate about his client's success and is driven to help them succeed.
Liza
PROJECT MANAGER
Liza is our super efficient project manager, and brings a wealth of experience to Altitude. Her work is like a well oiled machine.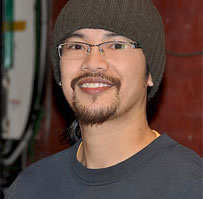 Jorge
TECHNICAL & CODING
Jorge is our amazing technical and programming expert. He's a gun in all the backend work that clients rarely see.