Dominate Google Search Results with Quality Link Building
Our Perth link building specialists will rank you high and the traffic will follow.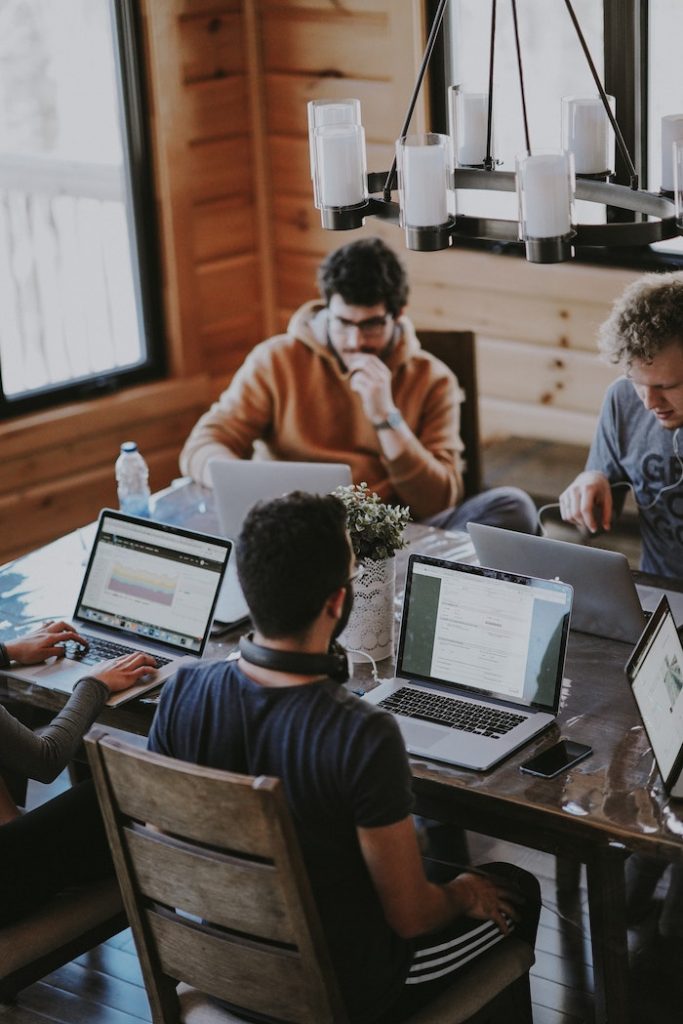 What is Link Building or Off Page SEO?
Have you ever noticed that some websites don't have much content, or look like a relic from 1998, still rank for highly competitive keywords? Well there is a good chance that they have an amazing backlink profile they have managed to build up over the years.
In a nutshell, link building is the creation of links from external websites, to point back to another website. The higher the referring domain authority, typically the more impact that backlink has on the ranking of the website it's pointing to.
Not all backlinks are created equal, and in this era, it's all about the quality of incoming links, rather than the quantity.
Link building is also referred to as off page search engine optimisation.
How is Off Page SEO Going to Help My Business?
That's easy, having high quality links built and pointing to your various web pages will help you rank higher on Google for broad and long tail keywords, and in turn these higher rankings will deliver you more traffic to your website.
The more backlinks you have, typically the better you can outrank your competition. However, if you have an abundance of poor quality links from questionable sites or shady techniques, then this can actually penalise your SEO efforts.
Our own link building process focuses on finding high quality opportunities, that will stand the test of time. It's what we have been doing for over a decade now, and time after time have the results to back this up.
The Link Building Process for High Ranking Success
The landscape may have changed considerably over the last 20 years in regards to effective off page SEO and link building, however the fundamentals of what works has pretty much stayed the same.
Domain authority
Relevance of referring domain
Diversity of incoming links
Keyword anchor text diversity
When you have a sound link building process in place that addresses the above success elements, then you are on your way to improved keyword rankings and an abundance of organic traffic.
Want More Organic Traffic for your Business? Then You Need Off Page SEO
Using an intelligent link building strategy, your SEO efforts can be compounded and you could be receiving a swag of organic traffic due to improvements in the Google search results for your main and long tail keywords.
Want this for your business? Then please reach out and start the discussion today.