Fuelling Your Business Growth With
---
When you partner with us, you'll get...
Same day support
Increased revenue
Lower outgoing costs
More customers
Additional Sales
12 years of results
Recent Website & Digital Marketing Projects
Getting To Know Us Better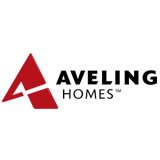 Prominent Brands
Since forming Altitude Media, we have been working with a growing number of prominent Australian brands and organisations. Combine this with a long list of SME's who may not be household names (yet), we have deep and long standing relationships that allow us to give intimate guidance, support, and services that far outweigh any previous digital marketing experience our clients may have had.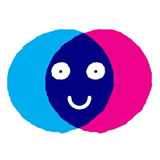 Culture
Having an entire team on board with a 'can do' attitude, attention to detail, pro-activeness, and a genuine desire to help is challenging, although we have proven that it can be successfully achieved and sustained. Our team members take great pride in every aspect of their work, and this shines through with every client touch point (and internally too).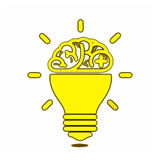 Broad Expertise
With over ten years servicing our client's digital marketing requirements, you will be the beneficiary of intimate, industry specific data, knowledge, and results. Retail, Professional Services, Industrial, Construction, Medical, Dental, Financial Services, Home Builders, and more. We will leverage our experience to kick start your digital marketing campaign.
---
About
Altitude Media
Since 2008 Altitude Media has been at the forefront of Digital Marketing and delivering hard-hitting results for our client base. With our head office in Perth, we service clients Australia wide.
You will experience same day client support, courteous team members, and professionalism at every touch point when you partner with Altitude Media. We guarantee it 100%.
---