Facebook Ad Copywriting
A split second. That's all the time on offer to gain the attention of a Facebook user when an advert is displayed to them. Well crafted direct response copywriting is often the difference between Facebook ads success or failure.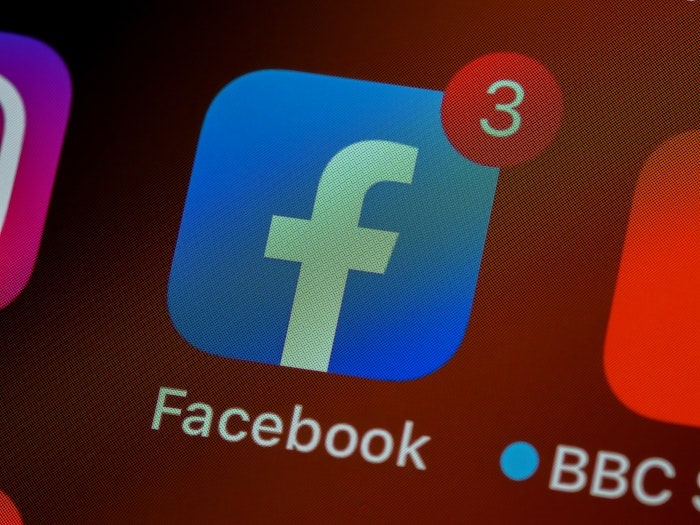 Ad Copywriting Length
Facebook allows advertisers the luxury of being able to use short or long copy within their adverts. There is no right or wrong when it comes to the length of the copy, just which version out-performs the other.
When we create ads for split testing for our own Facebook ad clients, we'll typically test with ads of various lengths to see which resonates better with the intended audience.
There is no hard and fast rule for the length of the copywriting, and sometimes what performs highly in Perth may deliver less than acceptable results in Sydney or Melbourne.
Test, test, and keep testing (sums up Facebook ads in general).
Copywriting Use in Facebook Adverts
Facebook advertisers (and Facebook ad agencies like us) get the opportunity to use copywriting in different areas of an advert.
There is the main body of the text above visual creative, the headline, and the area below the creative.
The Facebook Ad Headline
Perhaps one of the most important areas that Facebook advertisers can make the biggest impact of an ad's success, is the headline. This space is prime real estate, and there is the restriction of only being able to display around 8 words.
After the main visual component of the ad, the headline is proven to be the next most important factor of success.
Here at Altitude Media, we pack a punch with headlines!
The Area Above the Visual
Facebook advertisers can write no words or hundreds of words in this allocated area. By this point, the person's attention who we have been vying to gain has eyeballed the visual and the headline and is now quickly reading the main ad copy before they make a decision to click the ad or not.
Copywriting must be compelling and hopefully backed up with an irresistible offer so that the reader takes the desired action we want them to take.
The Area Below the Visual
We're restricted by the number of characters that can be used here, and in many cases, the text will not even be seen dependant on if the ad is viewed on desktop or mobile.
We typically just use a single sentence that sums up the main carrot that we are dangling to the audience.
Facebook Copywriting Specialists
Need powerful Facebook marketing results? Altitude Media can help you quickly achieve this. Request a proposal right now and we'll be in touch to gather some further information on how to best assist your goals.