Delivering Functional Websites that Tick All The Boxes
A beautiful, functional website can be one of the greatest assets your business can have. A 24/7 online sales machine, turning visitors into qualified leads and sales.
When your business or organisation needs a website that ticks all the boxes and will serve you well for years to come and evolve with your business, we have the track record to deliver you a finished product that will exceed your expectations.
Web Design That Turns Visitors Into Customers
Pretty pictures and great content are no longer enough to make the sales or generate the enquiries that you may have become used to in years gone by. Now, a web design that incorporates intelligent conversion optimisation elements is required to ensure that your new website converts highly.
With over 20 years of web design experience and achieving staggering results for our clients, you will instantly benefit from our conversion friendly designs.
Custom Web Design To Match Your Brand
In a noisy marketplace, your website design must stand out head and shoulders above the others. Only a completely custom web design that is tailored to your brand will you receive the results that you demand. Not only will a custom design match your brand, it will also resonate with your preferred demographic that you are talking to.
When your web design showcases your brand in the best possible light and also hits the mark with your audience, this is when your results can quickly compound.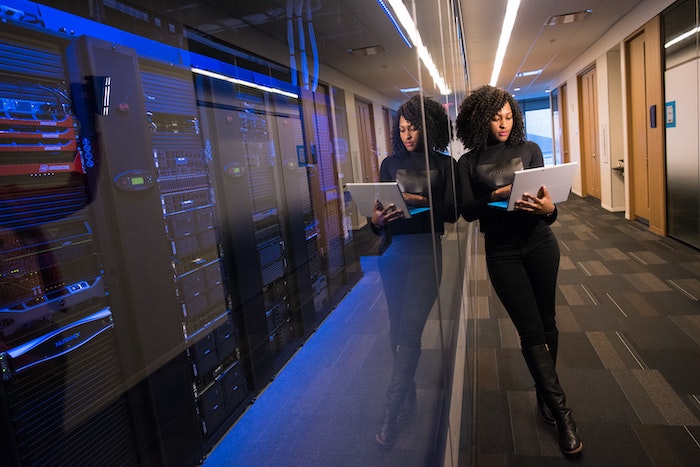 Website Hosting
What's the point of having a high converting website if the server is slow, unresponsive, and tends to have regular downtime? We're here to ensure that you receive super fast web hosting, with prompt support should there ever be an issue that needs an urgent response.
The servers we use and recommend have data centres in Australia, are constructed of brilliant hardware, and run blisteringly fast.
Web Design Elements that are Critical to Your Success
There are a number of fundamental website elements that are needed, and here is the list that we believe you'll need to consider if you want your new website to be a huge success from day one;
Visually stunning web design
ecommerce ready where applicable
Well crafted, direct response copywriting
Conversion optimised and relevant calls to action
Mobile responsive
Sitemap/s and siloing of content
Security enabled to mitigate threats
WordPress Genesis Framework
Clean code so your site loads super fast
Social Media integration
On page SEO
The Website Design Creation Process
To achieve a finished website that you will love, we follow a proven process that has been refined over the last 13 years.
Planning and objectives

Key stakeholders will roundtable and voice objectives and desires, and describe what a successful website design project will look like and deliver.

Scoping of the web design

With the information gleaned from the planning process, we'll create a scope document that will ensure the project is documented from A – Z. All stakeholders will now be clear on project deliverables, deadlines, roles and responsibilities.

Web design

Our web designers will get to work and create a visual masterpiece that will be on brand, resonate with your intended demographic, and have conversion optimisation elements used throughout.

Web development

Once designs have been approved and signed off, our in-house web development team will commence the coding phase. This initial web development will be done on a staging server on our end.

Content

As the web development heads towards completion, site content that has already been prepared and curated is uploaded and formatted.

Quality control

At this point in the web design project, QC is conducted on each page and element. Our job is to make sure that the coding works flawlessly, and looks great on the front end too. We'll ensure that it looks good on all supported web browsers, on desktop, tablets, and other mobile devices.

Deployment

Once the client has approved and signed off, the website development project can now be uploaded and deployed to the server of your choice. A further round of QC is undertaken to ensure that the server move has kept all code intact.

Training

Simple website edits such as adding or changing content, can be done in most cases by the client. We'll give training either in person or via a remote session and quickly have you up to speed.

Support

Need ongoing changes and not wanting to do these from within your organisation? Let us do what we do best, and you can get on with doing what you do best.
Let Us Take Care Of Your Website Design And Development
Allow us to fully manage your next website design or development project. We'll work in a prompt, efficient, and friendly manner at all times, ensuring a great experience for your organisation. Request your proposal now and our highly experienced team will listen to your specific requirements so that we can provide you a finished product that will exceed your expectations.