Google Ads Management in Perth
We're a Perth based Google Ads management agency, helping our clients increase their sales and revenue.
Instant Lead Generation With Google Ads
When you need more clicks or traffic to your website from a crowd of people wanting your products and services, then the fastest way to get them on the way to becoming your customers is with Google Ads (formally Google AdWords).
Instantly, your target market can be shown the door to your website where they can quickly decide that you have exactly what they need, so they can then pick up the phone to speak to you or fill in an online enquiry form that lands right in your inbox.
What are Google Ads?
Google Ads come in a variety of formats that you may already be familiar with, such as Search, Remarketing, Display, Shopping, and YouTube videos.
Unlike other advertising platforms, Google Ads allow the advertiser (you) the ability to pay on a 'cost per click' basis. So you're just not being charged for useless impressions, rather only when a real person clicks on your ad and is taken to your website or landing page offer.
When managed by a Google Ads specialist such as our team, you have the ability to instantly tap into a ready market and begin to generate leads and sales from day one.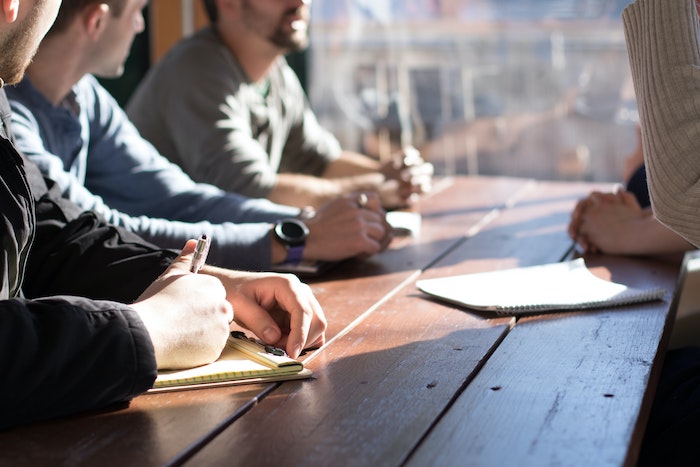 Google Ads to Exceed Your Marketing Objectives
With real time Google analytics data at our fingertips, we can quickly ascertain what the size of your online market is, who your competitors are, and also determine an approximate budget that you will need to meet your marketing goals and objectives.
We manage your campaign ensuring that your advertising budget is tracked, measured, and analysed to the cent.
We'll quickly know which keywords and key phrases are delivering you qualified leads and enquiries and then capitalise on this further.
Why Get Altitude to Manage your Google Ads Campaign?
We believe that our clients must have full ownership of their Google Ads account and data. Locking clients into a proprietary system that we 'lease' back to clients we deem as unethical and totally unwarranted if you provide a results focused product and offer an excellent client experience.
Our minimum commitment for Google Ads management is three months, and in these initial weeks we are data gathering and making conversion changes to your website as needed. After this period, it's a month to month agreement between your business and ours. You will have full ownership of your Google Ads campaign and all data too.
Understanding your business as best as we can is vitally important so that we can give you the best possible chance of success online. Our entire team will commit to your success as that is what our culture is driven by.
To find out how we can help grow your business, call us or request a proposal and one of our Perth based Google Ads team will contact you shortly.