Powerful SEO Results to Make Your Business Grow
Let Perth's most experienced SEO team quickly deliver you the results your needs to survive and flourish in a competitive market.
Sustainable Traffic And Conversions With SEO
Are you missing out on an abundant supply of organic traffic from Google? If your SEO is not working for you or is non existent, then we can help you.
A well thought out and implemented SEO strategy can see your organisation's organic traffic levels and keyword rankings quickly prosper
Search Engine Optimisation has the potential to provide sustainable results for years to come when implemented in an ethical and holistic manner.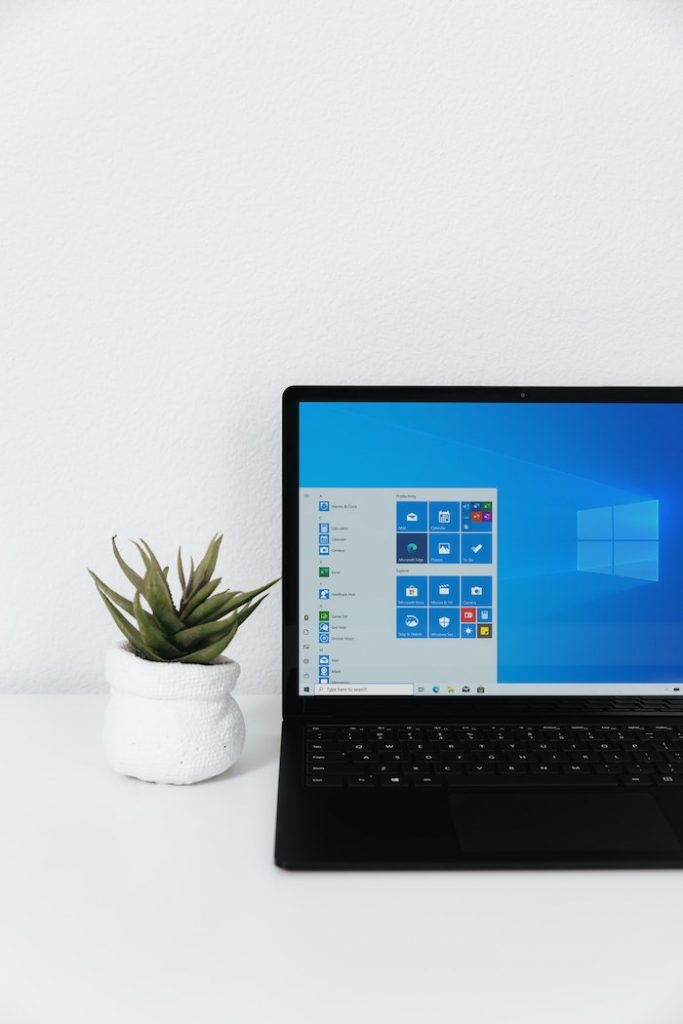 No Lengthy SEO Contracts
If we don't deliver on our SEO promise, then you are free to move on without any penalty whatsoever. A 90 day initial service agreement is put in place, followed by a month to month agreement.
If we're not confident that we can deliver you years of successful SEO results, then we'll tell you upfront. SEO clients tend to partner with us for many years, not months, because we are able to generate hard hitting results.
If you're ready to discuss your SEO objectives with us, then please reach out and start the conversation.
What Can SEO Deliver For Your Business?
Traffic and conversions, and the more the better. Ultimately, these will result in sales and revenue for your business.
Traffic will come from broad keywords where there is high monthly search volume across the Google Search network, and also from long tail keywords. While long tail keywords don't have the same search volume, they generally do come with higher commercial intent, and can typically be ranked for much faster.
Conversions. That's what we call them, although you might call them leads, enquiries, sales, or revenue. Whatever you consider a web conversion, our objective is to deliver you increased conversions at every step of the way.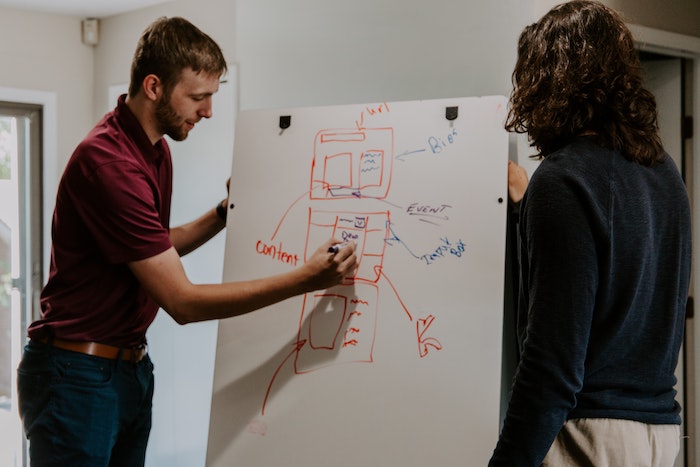 SEO Specialists That Are Committed To Your Success
Bringing your business a fresh supply of organic traffic is what our in-house SEO specialists get excited about. With a client base both here in Perth and across Australia, we will deliver results on a local or nation-wide level.
Some of the SEO tasks that we focus on include;
On Page Technical SEO
Technical SEO is perhaps the most powerful undertaking that can be performed on a website in order to increase your Google rankings and to deliver an abundance of organic traffic. While this form of SEO has gone out of favour with SEO agencies on recent years due to the sheer number of hours and level of expertise required, we here at Altitude Media use technical SEO as the cornerstone of our service offering because it gets results that you simple will not be able to find anywhere else.
Using a system developed and fined tuned over the last 12 years, we can audit and overhaul a website that may seem 'stuck' in the search results, and get a multitude of keywords ranking back on page one.
There are literally dozens of on-page SEO technical edits that we apply to our client's websites, to ensure that they will benefit from the SEO campaigns.
Link Building From High Authority Domains
What used to be the number one method to get a website ranking for a particular set of keywords, link building (or off page SEO) is still a relevant ranking signal as determined by the Google algorithm.
When strong technical and link building is done in conjunction with each other, then the results become even more powerful to get your keywords ranking high on Google.
All link building is not created equal though. A single link from a high domain and relevant authority may have more power than 500 links from domains of low credibility.
In order to beat and outrank your competition on Google, we'll first analyse their own backlink profiles via reverse engineering, then we can create and build a strategic plan to have the necessary backlinks created.
Building backlinks is not something that is to be rushed, and instead a methodical plan can be created and implemented over time, to give the best possible outcomes of sustainable results.
Google My Business Optimisation
Formally 'Google Map Listings, GMB is now for all intents and purposes an SEO strategy in itself. The '3 pack' sits under Google Ads, and above the organic results on page one of Google for pretty much any product or service related keyword.
While it's possible to rank a GMB listing without needing a strong website or even a website at all, we have noticed over the last 18 months that a well structured website SEO footprint and an equally well structured GMB listing now go hand in hand when it comes to getting your listing showing for your main keywords.
GMB setup and management is a digital marketing strategy that we place a great emphasis on as we appreciate the amount of free traffic that it can deliver our client's websites.
URL Structure and Content Siloing
Another core undertaking of our SEO methodology that provides an increase in keyword rankings and organic traffic, is the manner in which your URL structure, internal links silo structure, and content silo structure is set.
Again, this is not something that will often see other SEO agencies conducting on client campaigns, as it can be time consuming, takes a deep level of research and learning, and needs to strategised by experienced and competent SEO professionals.
Keyword Research
The keyword research that we perform is intended to give your upcoming SEO campaign the direction required for maximum and long lasting success.
We'll look at broad keywords that will deliver perhaps the bulk of traffic should you rank high enough, and also long tail keywords too (lower volume, although higher commercial intent).
Each page of your website will be adjusted in such a way that you will be able to better rank for the given keywords.
Content Marketing and Syndication
With keyword research, it's likely that we'll find gaps in your SEO strategy that require additional content that needs to be created. Content that will fill these gaps to deliver you better Google rankings, and also to help make your website an authority in Google's eyes so existing pages can rank even higher.
We'll also syndicate any content via certain channels to ensure the updated or new content pieces get quickly indexed and more eyeballs see it.
More Than a Decade In Agency Experience With SEO for Australian Businesses
Altitude Media started its journey in 2008, providing SEO to Perth businesses as its initial product offering. We have the experience, and we have the results to back this up.
Combine this with same-day support, and a team that is courteous and professional, we have your total SEO requirements covered.
Do you want to reap the benefits of high-quality organic traffic from Google? Do you want sustainable results that could last for years? Do you want to outrank your competition? If you answered yes to any of these, then please contact us today and discuss your SEO goals with us.