Facebook Ad Campaign Setup, For Perth Advertisers
If you want high performance results from your Facebook advertising campaign, then it begins with a high performance initial account setup.
Unlike a Google Ads campaign that is keyword focused, a Facebook Ad campaign is more like a traditional television advert, only much more targeted.
Facebook Targeting
Unlike a radio or television advert, Facebook ads allow the advertiser to target in a multitude of parameters including but not limited to;
Demographics (age, sex, location)
Behaviours (purchasing, income levels, etc)
Interests (hobbies, groups, etc)
If you're an advertiser who wishes to target employed Women aged between 27 – 42, earn at least $70,000 p/a, don't have kids, and show strong interests in property investing, then Facebook allows you to target them and exclude anyone else who does not meet your criteria.
The number of targeting options available at advertisers fingertips is vast. With diligent research and competent experience, we can create a Facebook audience that is highly likely to bring success.
Facebook Ad Creative
With Facebook advertising, we have the opportunity to place visual and audio adverts in front of your intended audience. The range of different creative options is constantly changing, although there are several that have been constant for the last few years that we can list;
Static images
Image slideshows
Video with or without audio
Carousel
Canvas
Each different creative has a different need for a different purpose or application.
We have a split second to grab the attention of people viewing a Facebook ad, and the use of clever still or video visuals is one of the most important considerations in the success of a campaign.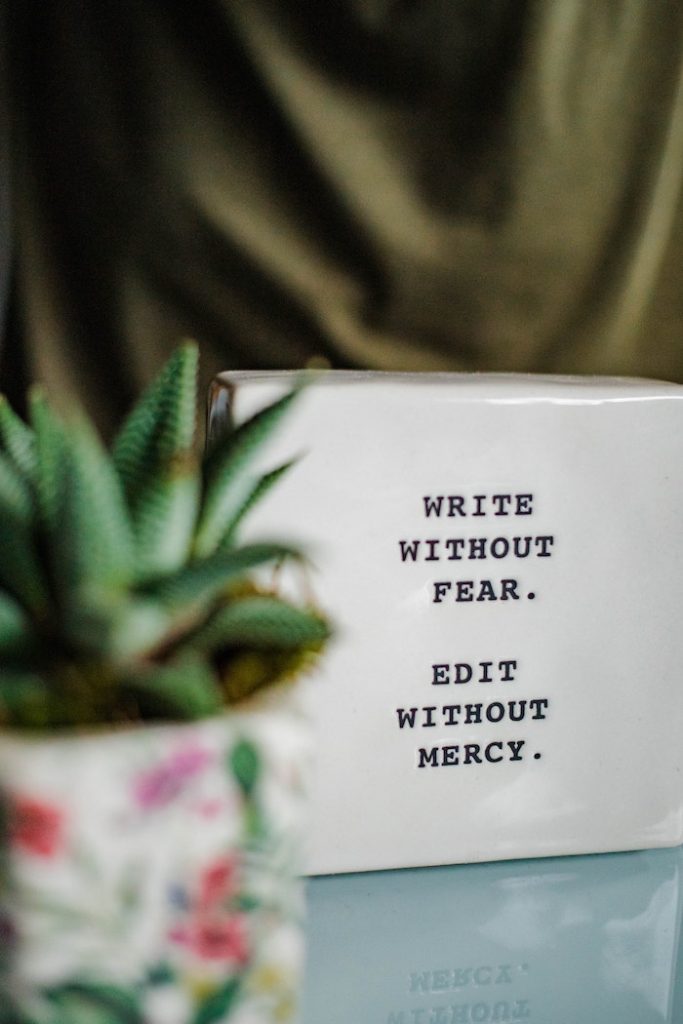 Facebook Ad Copywriting
While a great visual will get the immediate attention of your intended audience, this needs to be backed up with well crafted, direct response Facebook ad copywriting. Direct response copy is normally called for with Facebook ads, as generally we want the intended viewer to take a specific action (such as click on the 'learn more' button).
This is not a task to be taken lightly, and working with an experienced Perth Facebook ad agency can be the difference between success and failure.
The Offer
Something often overlooked in Facebook marketing, is the strength of the offer. An offer is something that an advertiser is making to their audience, and may include such things as;
Discounts
Time sensitive offers
Opt in to receive a free guide
The stronger the offer, and the more in tune the offer is with the intended Facebook audience, the higher the probability of a successful Facebook ad campaign.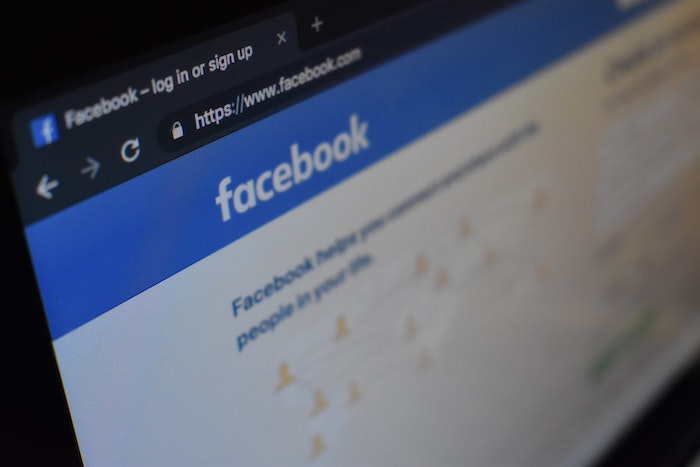 Further Facebook Ad Campaign Setup Includes
The above elements make up the core of a successful Facebook ad campaign, however there are additional components that also play a huge part of the future success;
Custom and saved audiences
Look a like audience creation
Shared audiences from other advertisers
Facebook Pixel implementation and data gathering
Custom conversion setup
Post creation and dark posts
Partner integrations
Asset library setup and population
Facebook Ads Success
There are many interconnecting components that make up a successful Facebook ad campaign. They all need to work together, in order to give an advertiser the best possible chance of success. Miss any of these elements or they are poorly crafted, and the entire campaign can be a failure.
Altitude Media have years of experience and proven results for our Facebook advertising clients. If you would like to investigate Facebook ads and need a provider who has your best interests at heart, then request a proposal right now and we'll be in touch to gather further information on how we may be able to help.