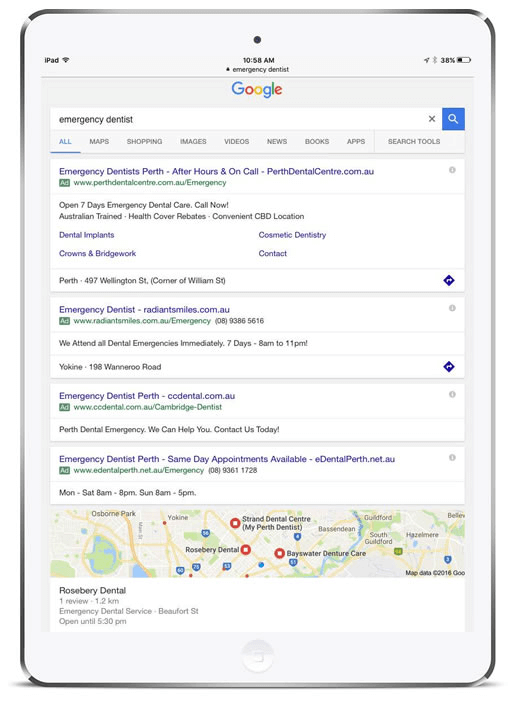 Powerful Google Adwords Management in Perth
When you need more clicks or traffic to your website from a herd of people wanting your products and services, then the fastest way to get them on the way to becoming your customers is with Google AdWords.
Instantaneously, your target market can be shown the door to your website where they can quickly decide that you have exactly what they need and are looking for before they pick up the phone to speak to you or fill in an online enquiry form so that you can contact them.
The days of Yellow Pages, TV, and print media making a significant marketing impact on your business is rapidly pulling back as your target market take matters into their own hands and begin searching for you online.
Accountable and Predictable Online Marketing
With real time Google analytical data at our fingertips, we can quickly ascertain what the size of your online market is, who your competitors are, and also determine an approximate AdSpend budget that you will need to meet your marketing goals and objectives.
The way we run your campaign, every cent that is spent on clicks and traffic to your website or landing page is tracked, measured, and analysed. Quickly we will know which keywords and key phrases are delivering you qualified leads and enquiries.
Google AdWords is a product where knowing what doesn't work is where our clients can save thousands of dollars of wasted advertising budget. Our experienced and knowledgeable team having worked in a wide multitude of industry verticals over the years will apply this hard earned knowledge to your campaign.
How We Deliver You Profitable Results
Keyword Research
Prior planning prevents poor performance. That is exactly why dedicated keyword research is conducted at the very beginning of any Google AdWords campaign. We want to dig out keywords that are going to deliver you a great return on investment, and at the same time remove those 'negative' keywords that would not. Your future success begins at this important step.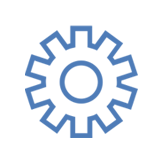 Campaign Setup
If a Google AdWords campaign is setup in a proven, methodical manner at the beginning, then this heavy lifting gives you the best possible outcome of success and profit. Our in house team have proven time and time again just how much of the campaign's future success comes from a well set up AdWords account. From day one, you could be out-performing your competition. .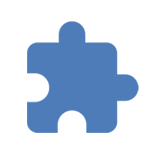 Ad Extensions
AdWords ad extensions allow you to get more virtual real estate at no extra cost to your budget. We can showcase your phone number, locations, other relevant pages, and much more. When done correctly, this can instantly begin to give you a higher click through rate and ultimately a lower cost per lead/sale acquisition. If you don't have ad extensions already, call us now.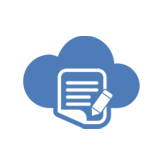 Copywriting
Your ad copy is what your potential new customers will see first when they jump on Google. Well crafted, direct response copywriting is one of the most important steps in ensuring that your AdWords campaign is a success from day one. Our in-house direct response copywriters have many years experience in writing ads that get your new customers clicking on your ads.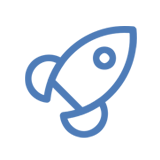 Optimisation
Once the AdWords campaign is launched, we can begin to gather data, observe, and within the first few weeks begin to optimise and start split testing. We're continually monitoring and adjusting campaigns, ensuring that we get the best possible return for our clients. We scale winners, and cull underperforming ads as required to maintain high conversion rates.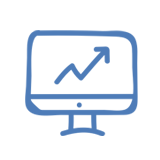 Reporting
As an advertiser, you need to be completely aware of how your marketing campaign is going at any time. That's why we make your Google AdWords account online portal available for you to access 24 hours a day. You will have full ownership of the campaign, and all the data too. You'll also receive monthly reports backed up with local campaign manager 'talk throughs'.
---
Why Get Altitude to Manage your Google Adword Campaign?
We believe that our clients must have full ownership of their Google AdWords account and data. Locking clients into a proprietary system that we 'lease' back to clients we deem as unethical and totally unwarranted if you provide a wonderful product and offer an excellent client experience.
Our minimum commitment for Google AdWords management is three months, and we only insist on this as the first weeks of a campaign are data gathering and making conversion changes to your website if needed. After this period, it's a month to month agreement between your business and ours. You will have full ownership of your AdWords campaign and all data too.
Knowing your business as best as we can is vitally important so that we can give you the best possible chance of success online. Our entire team will commit to your success as that is what our culture is driven by.
To find out how we can help grow your business, call us or request a proposal and one of our Perth based team will contact you shortly.