Google My Business For Hyper-Local Traffic
Your business can quickly generate local leads and customers with Google My Business.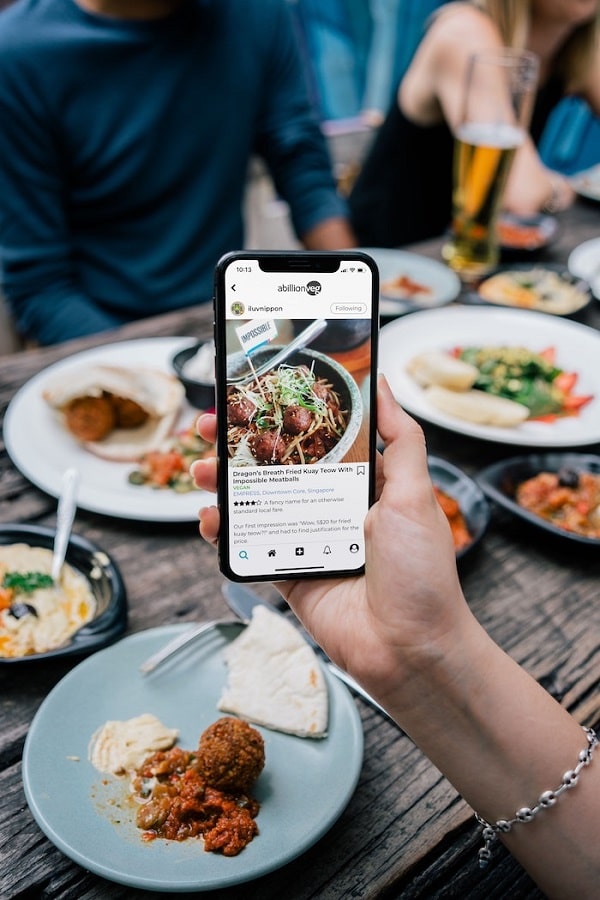 Let's Optimise Your Google My Business Listing
If only it were as simple as claiming your GMB listing and hoping the traffic and leads will roll in. If you want local organic traffic, then we need to build out the listing properly and optimise it to a best practice standard.
The GBM platform is evolving quickly, and new features are constantly being added. We stay on the cutting edge and know exactly what optimisation edits to make, to ensure you get the best possible result from your Google My Business listing.
What GMB Elements are Going to Help My Business the Most?
While there are many factors at play here, we consider the most critical is actually completing the full Google My Business profile. Sounds obvious, yet we rarely see it done.
Because new features are being added all the time inside GMB, what was considered a complete profile last time you logged in, may now be quite lacking.
We'll get to work and complete the full profile, and add in our closely guarded IP that has delivered super fast results.
Google Local Reviews
While Google reviews have been around for many years now, it's only recently that the number, quality, and context of the reviews have had such a powerful impact as they do now.
We'll help you formulate a Google review strategy so that you can quickly build up the number of legitimate, positive customer reviews so that you can begin to rank quickly in the local search results on Google.
Google My Business, Let's Get Started
If you have a local business here in Perth, or across Australia, then a well built and optimised GMB profile can quickly see the number of qualified leads and enquiries begin to rise, week on week.
We can expertly and promptly build out your listing, and get you ranking so that you can take local market share.