On-Page SEO to Quickly Deliver You More Traffic
Need an on-page SEO overhaul? Speak to our Perth SEO specialists.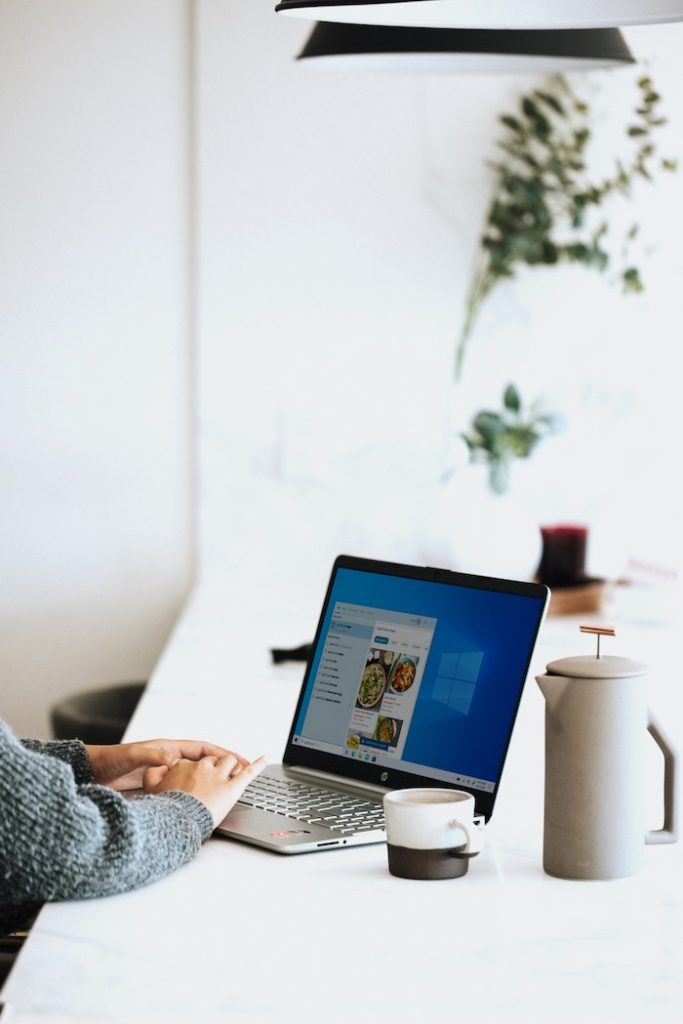 What is On-Page Search Engine Optimisation?
On-page search engine optimisation is the practice of optimising pages of a website with the intent to rank highly in Google. When you can rank higher for various keywords and key phrases, then typically you will receive additional organic traffic to those webpages.
What On-Page Elements are Important?
There are dozens of on-page SEO elements that Google take into consideration when determining how best to rank a particular webpage. Some of these elements include;
Title tags and meta descriptions
Keyword density
H1/H2/H3 tags
URL structure
Internal linking use
Keyword cannibalisation
Content length
Rich snippet usage
Image name and use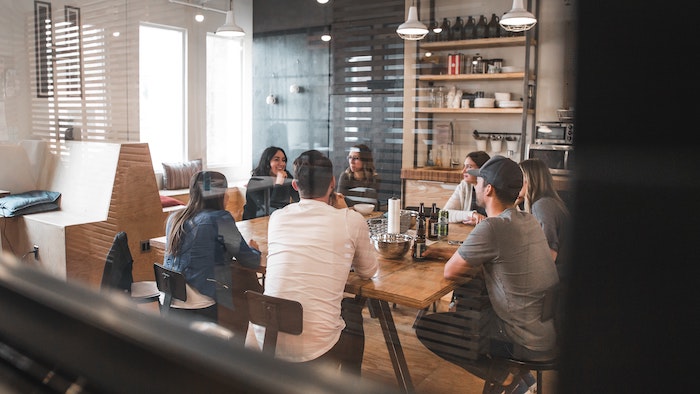 Will On-Page SEO Help My Google Rankings Improve?
Yes, on-page SEO can quite quickly improve your Google rankings, and begin to deliver you additional organic traffic. Depending on the competition on particular keywords, it's not uncommon for on-page SEO allowing certain keywords to rank on page one.
Want Help With Your On-Page Search Engine Optimisation?
If you need to get your website up to scratch and have your on-page search engine optimisation overhauled by one of our Perth SEO specialists, then please reach out and let us know. We can quickly bring your site up to scratch so that you can be racing up the Google search results.